Record Personal Greetings
Choose how to present yourself to your customers or Marketers community and record your personal greeting that will be shown to your prospects.

Preview Incoming Video Calls
See what incoming call is about with our state-of-the-art video message that lets you preview before you connect. Simply open MobiLine and start connecting with your prospects in seconds.

Live Connections
MobiLine is all about Live People and Live Connections. Meeting with new prospects or customers and connecting with them, has been more rewarding.

Connect With Friends or For Business
Connect with friends, or offer and search for services over a live, real-time communication. Connect with your closest friends or make new ones.

Explore
You can now connect to new people from anywhere in the world. Whether you are looking for a new prospect or looking for that big customer to expand your business.

No Spam Calls
Connect with real, genuine users from around the world choose to connect with people in your area or pick any location around the world. Connect with anyone & anywhere.

Share With Friends
Share your best success stories or customer testimonial videos on FB, Twitter, WhatsApp, and more.

Chat
Either chat one on one or create Marketers groups to be always connected on MobiLine App.
Secure Video Calling
Starting of a call a secure video channel is established. Video and voice are secured with end to end encryption through a secured network channel.
Discover New People
Let people learn about you when you create, express and publish your videos.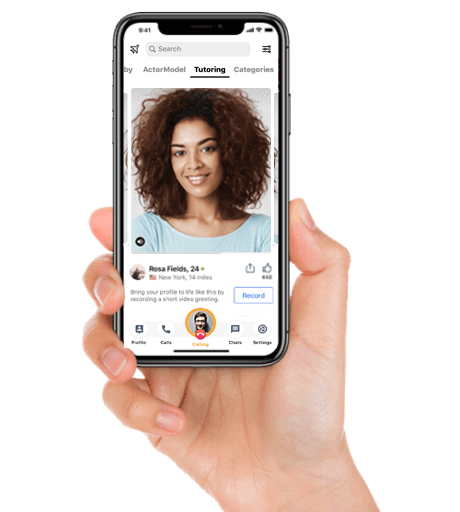 Live Connect with Friends Globally
Its the next step in video calling "Know then Answer" making cold calls much warmer.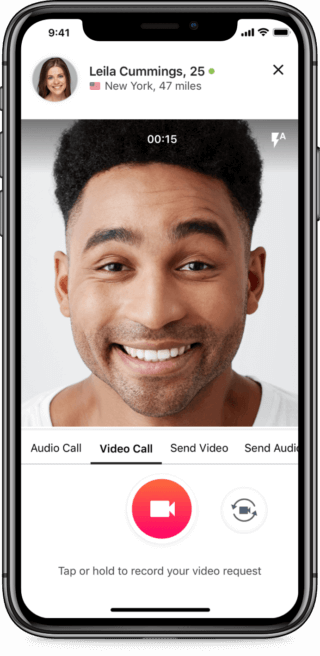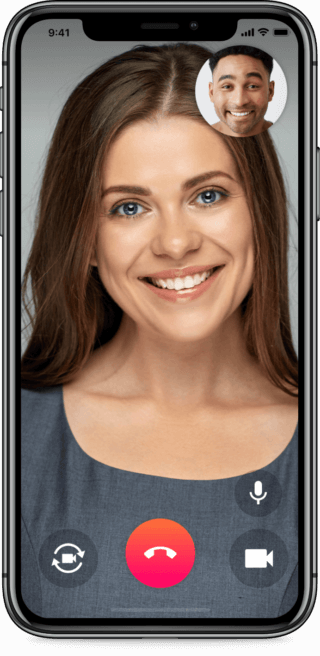 It's all Real People,
Live Connections & No Barriers
For calls that break the ice
MobiLine features thousands of  callers ready to meet you.
You can always change your location and explore new people around the world
Connect with people for casual conversations or if you're looking for business opportunities.
Download MobiLine
and Connect Now!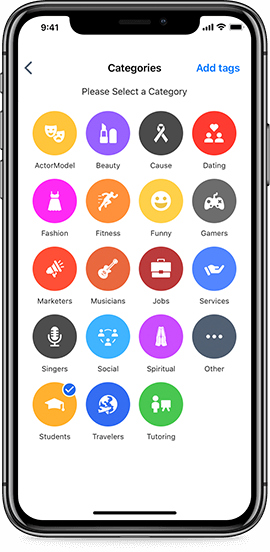 Relevant Calls
No more robocalls, spam or unwanted contact requests.

User-Friendly Design
Easy to navigate as you search, explore new connections and create video invitations and introductions.

Call Notifications
When people reach out, you'll never miss another important call.