Expand Your Company's Presence
Why MobiLine?

Access to An
Immense Talent Pool
Avoid long and tedious interviews. Save your time with
MobiLine video previews.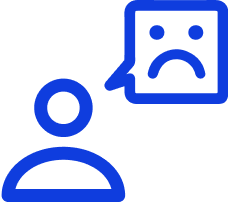 No Spam and Fakes
Deal with real and motivated candidates that match your needs.

Filter Candidates to
Find the Right One
Apply our custom filters to
find certain skills and
close positions quickly.