Some of our Hot
Features…
See what incoming call is about -
With our state-of the-art video message that tells you preview before you connect.You choose whether to answer or not.
Record personal greeting -
Choose how to present yourself to the world and record your personal greeting that will be shown to callers.
Live connect for personal use and business
Connect with friends, or offer and search for services over a live, real-time communication
Connect with real, genuine users from around the world.
MobiLine offers real connections with real people. See what the buzz is all about actors and start connecting now!
GET DISCOVERED ON MobiLine App
Look stunning and upload your introduction video shot, photos for casting directors and filmmakers to see your explicit talent.
Seeing Is Believing!
AUDITIONS MADE EASY ON MobiLine App
Show your incredible experience and display your live videos, introductions videos to casting directors, filmmakers to see an audition for films, TV shows, Web Series etc.
Different Facial Expressions
Millions of people are on MobiLine now. It's your turn now!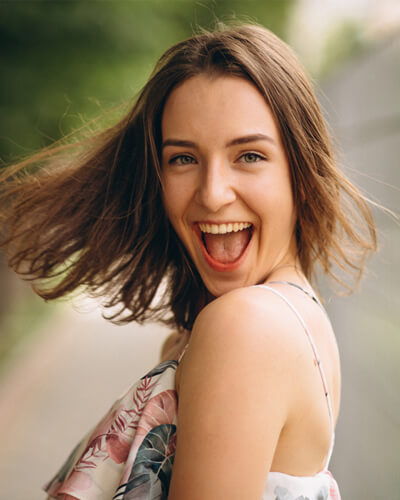 Happy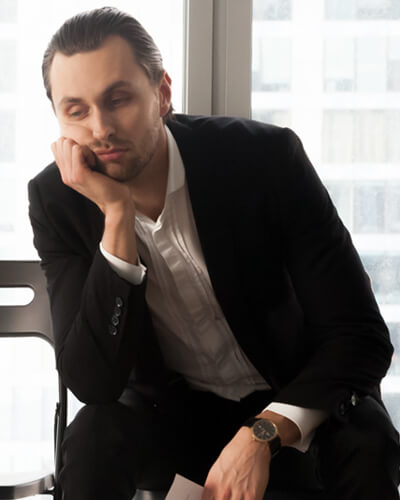 Sad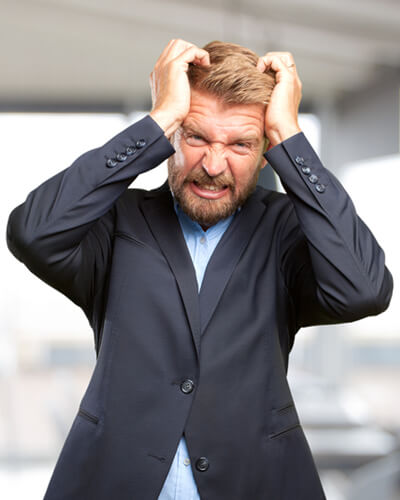 Anger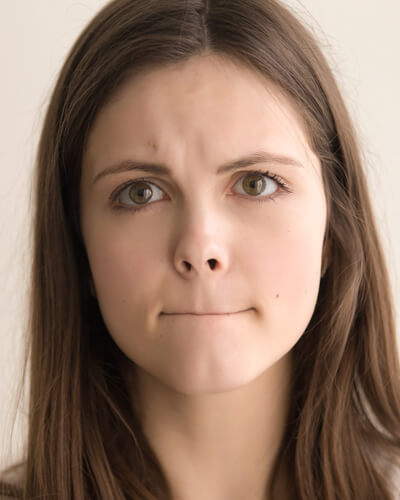 Sorrow