Discover New People
Let people learn about you when you create, express and publish your videos.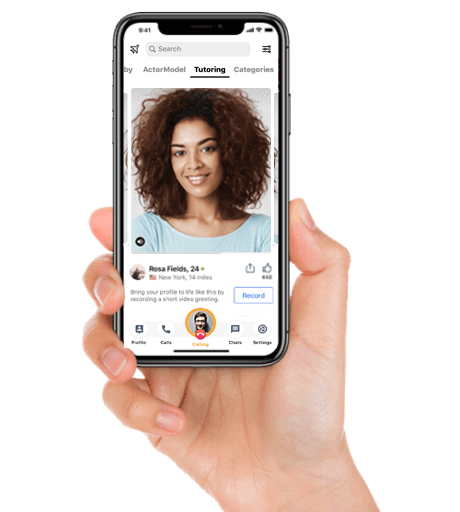 Live Connect with Friends Globally
Its the next step in video calling "Know then Answer" making cold calls much warmer.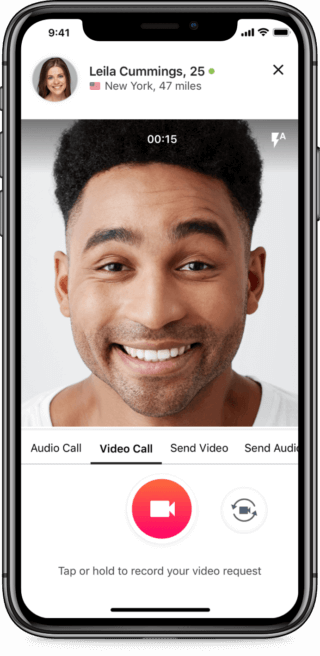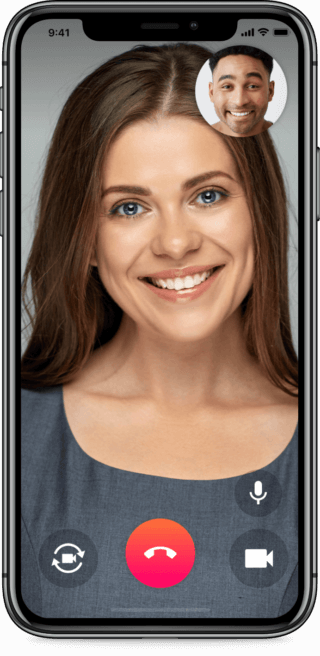 It's all Real People,
Live Connections & No Barriers
For calls that break the ice
MobiLine features thousands of  callers ready to meet you.
You can always change your location and explore new people around the world
Connect with people for casual conversations or if you're looking for business opportunities.
Download MobiLine
and Connect Now!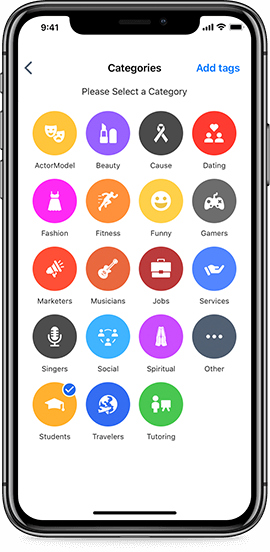 Relevant Calls
No more robocalls, spam or unwanted contact requests.

User-Friendly Design
Easy to navigate as you search, explore new connections and create video invitations and introductions.

Call Notifications
When people reach out, you'll never miss another important call.